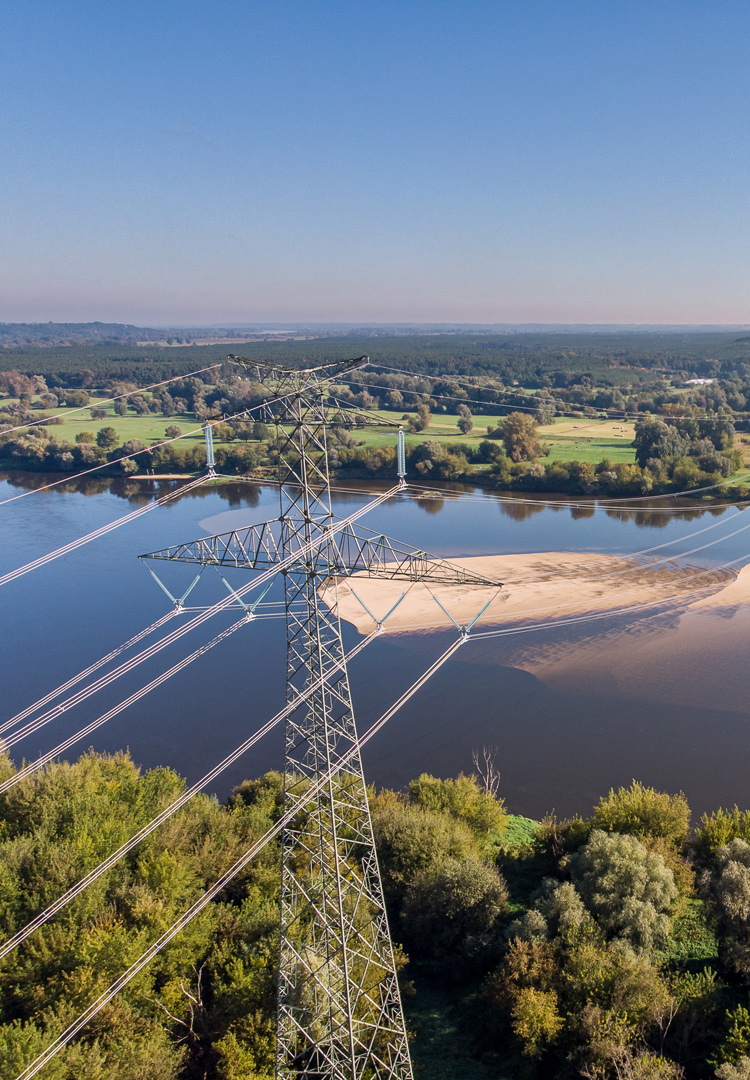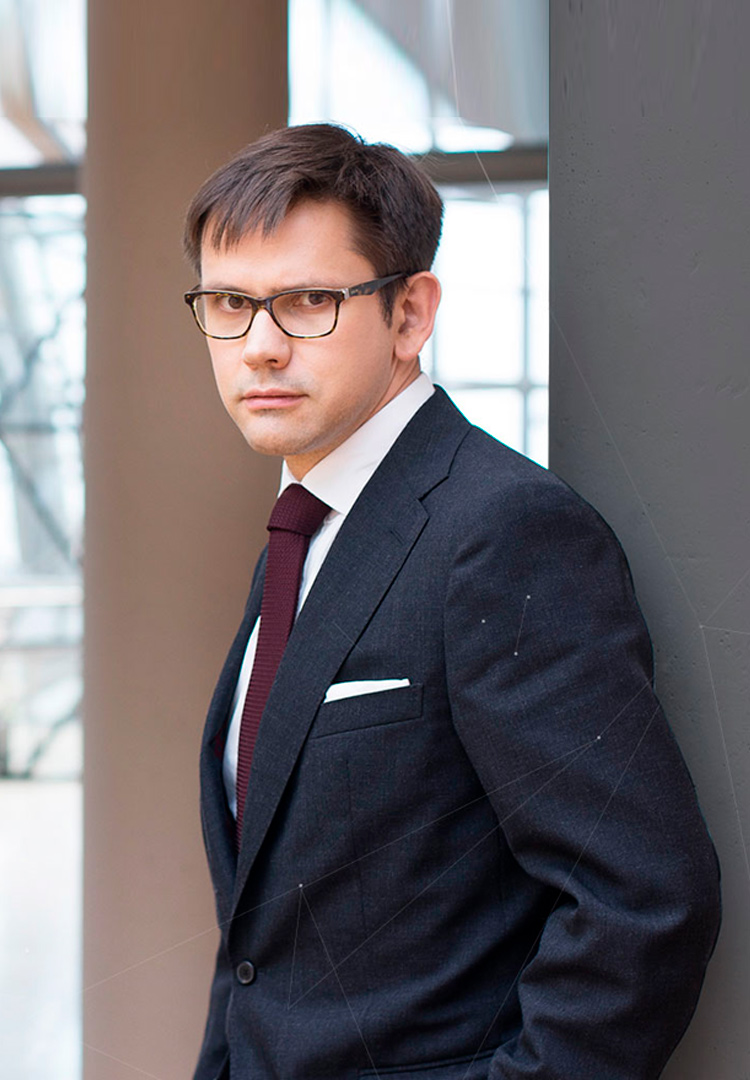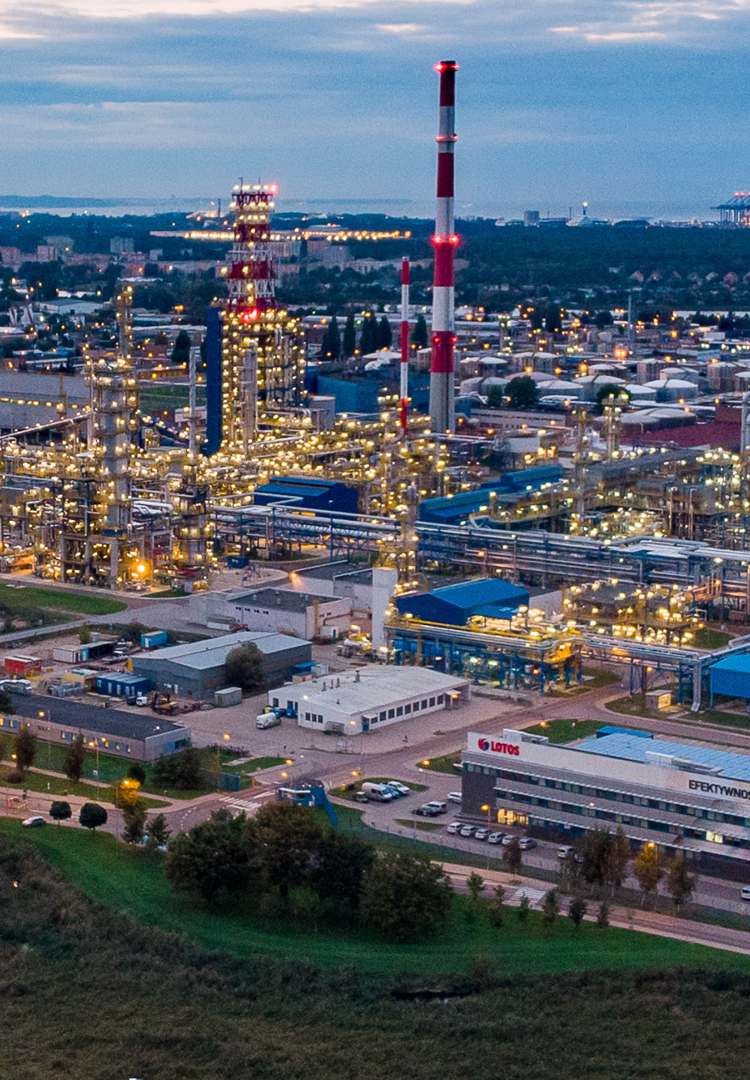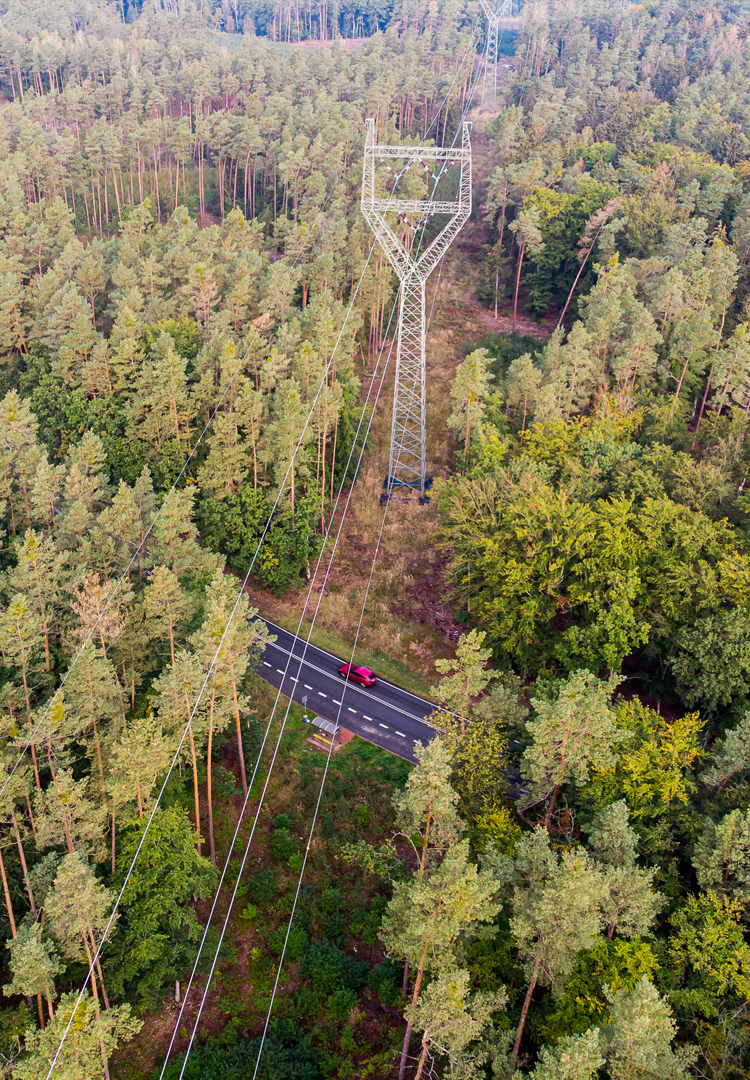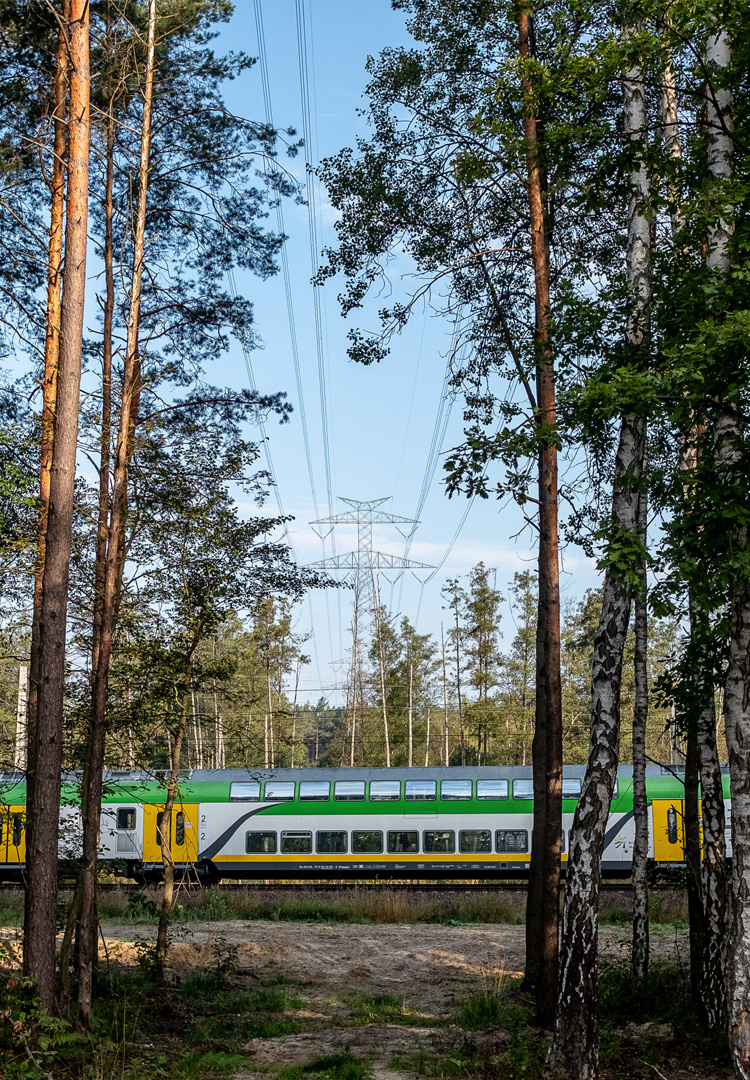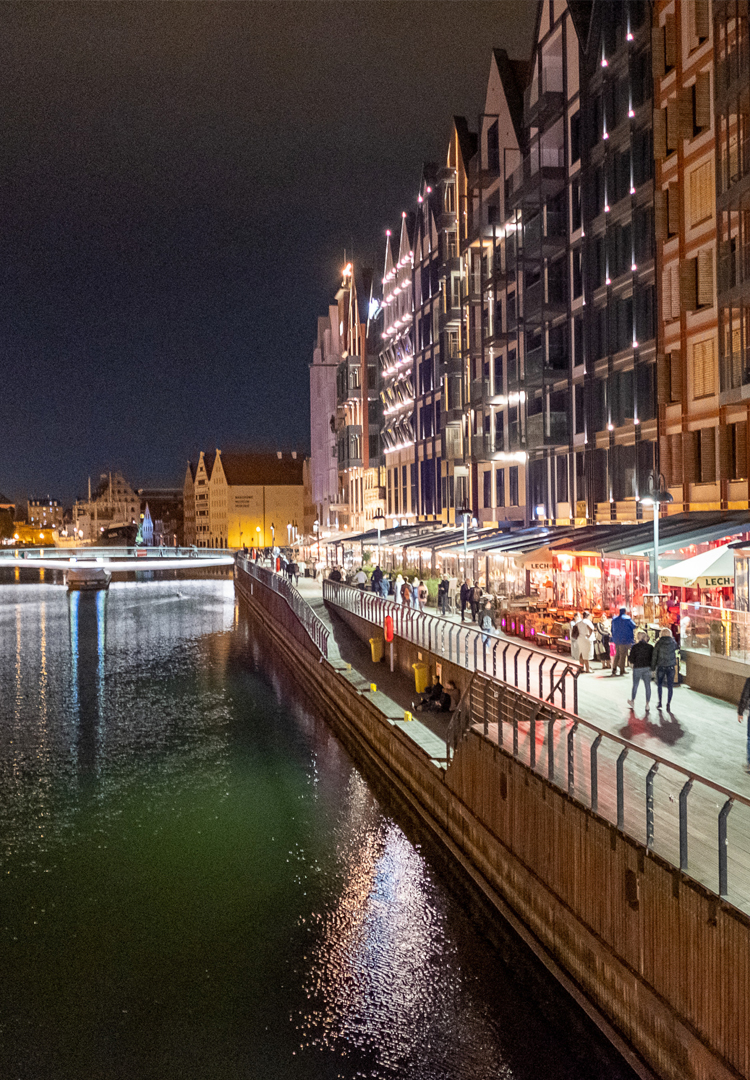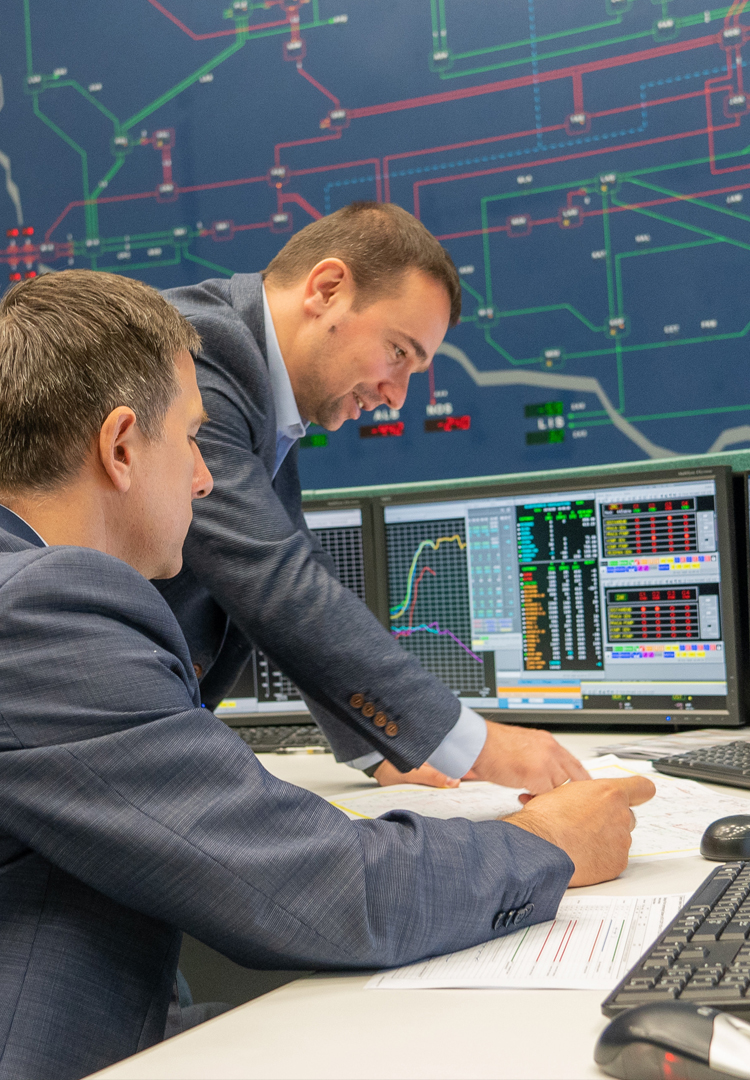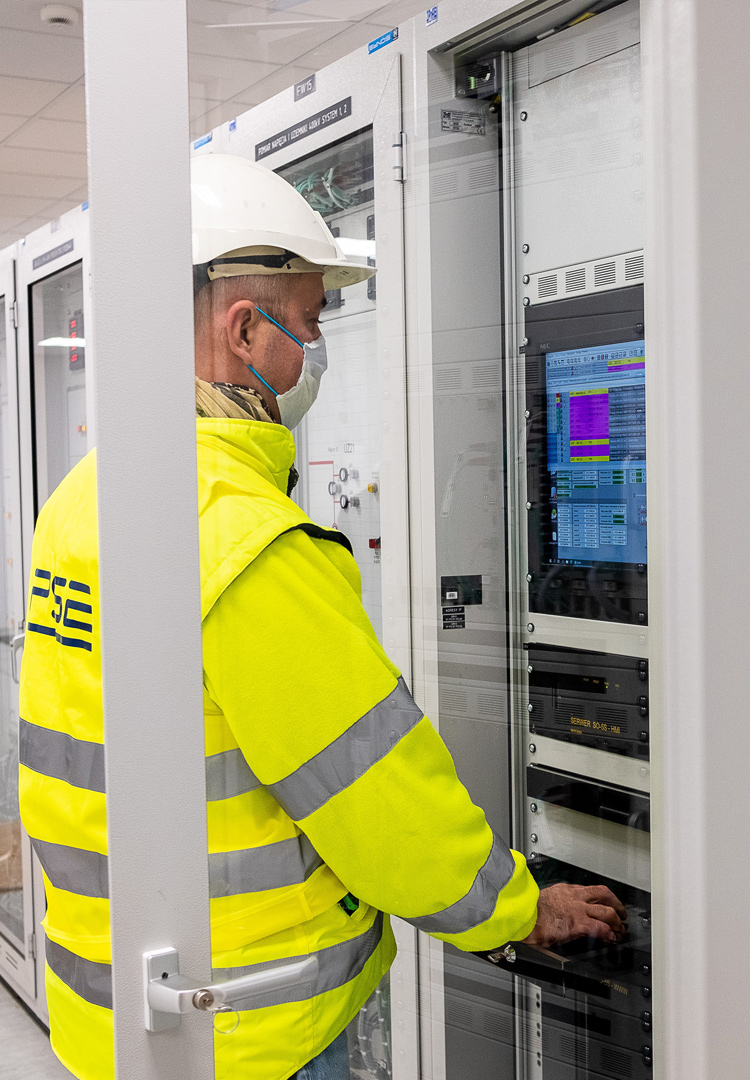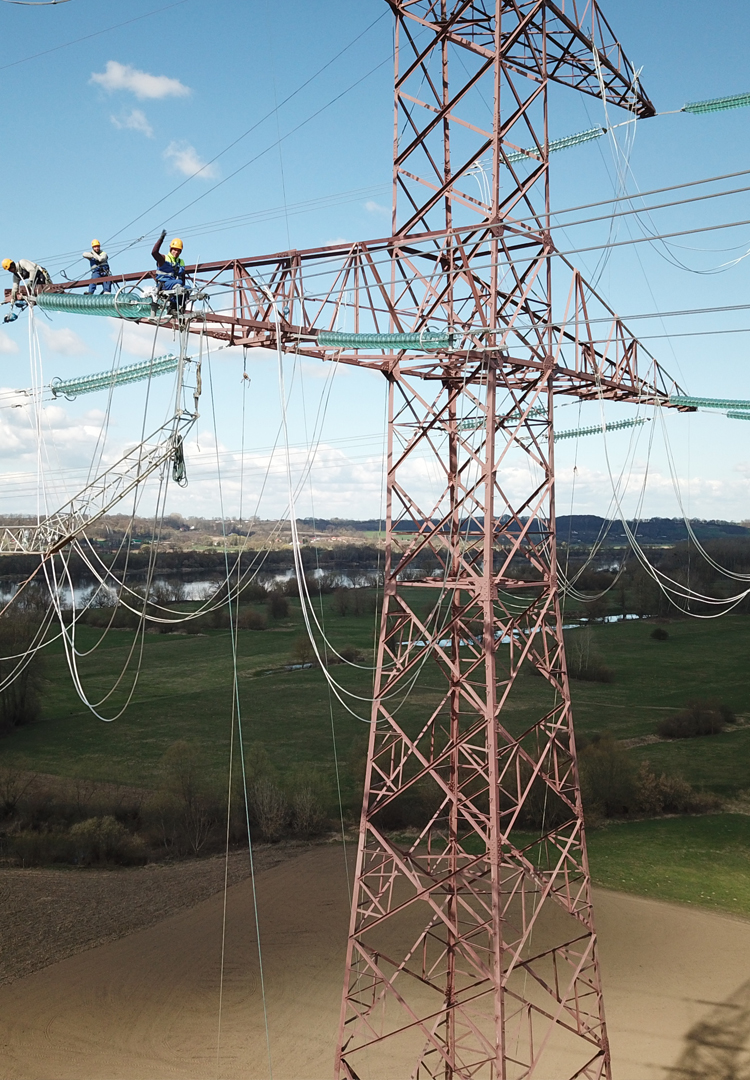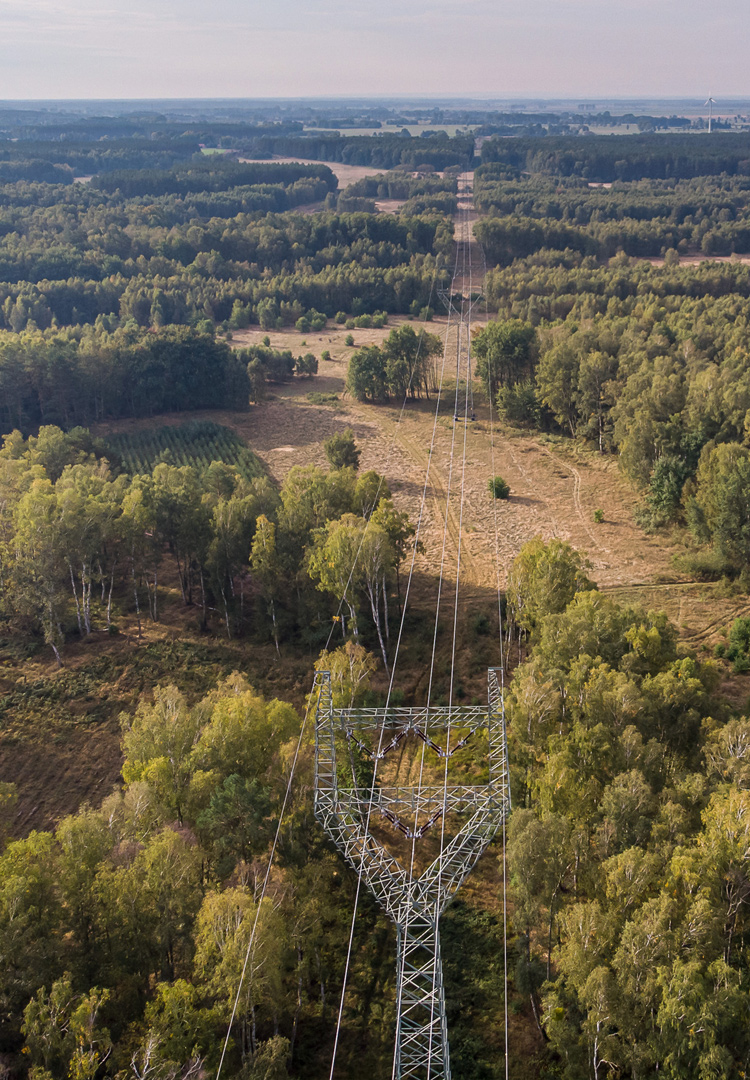 Integrated Impact Report
of PSE for 2019
Filling Poland with Power
Dear Sir/Madam,
I am honored to present the latest report on the impact of the operations of Polskie Sieci Elektroenergetyczne on the economic, social and environmental development of the country. The publication you have been presented with appeared at an inconvenient time when our everyday is disturbed by the COVID-19 pandemic. Despite the difficult time, we would like to proudly inform you that the strategy for 2017-2019 was largely successful: 51 out of the 62 selected initiatives were completed. 11 initiatives, due to their priority and importance, have been continued in the strategy for 2020-2030, which we present on the next pages of the publication.
More
Eryk Kłossowski
President of the Management Board
of Polskie Sieci Elektroenergetyczne S.A.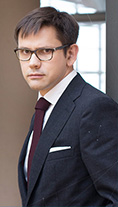 PSE challenges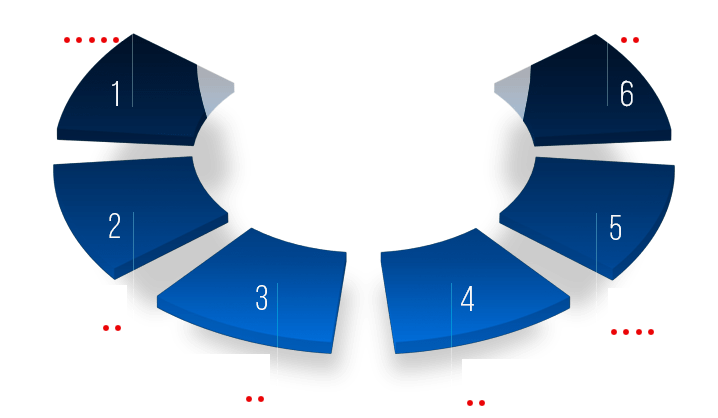 Learn about our economic impact
Learn about our environmental impact
Learn about our social impact
Kluczowe liczby
Economy and market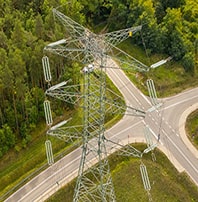 of addes vaule for the Polish economy.
retained jobs in domestic market.
total amount of taxes, fees and contribustions paid by PSE to the state budget and local government budgets.
PPS operation data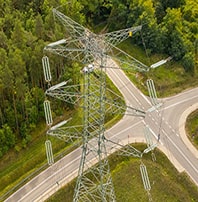 total electricity consumption by final consumers connected to the PPS in 2019.
total quantity of electricity supplied from the transmission network to domestic transmission service customers in 2019.
System operation reliability indicators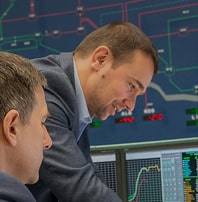 electricity supply continuity index in 2019. The level of this index confirms the certainty of power supply to all our transmission service customers.
transmission loss rate. In 2019 it was the lowest ever.
availability index for transmission facilities (DYSU) in 2019. It reached a high value at reference value of ≥ 97.5 percent.
Capital expenditure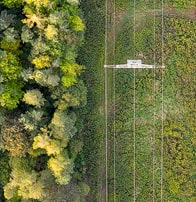 PSE's planned capital expenditure for 2020-2024.
capital expenditure incurred by PSE in 2019.
total value of contracts awarded to contractors in 2019.
Natural environment and climate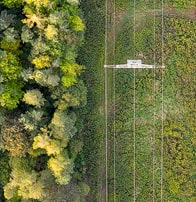 the amount of reduction of PSE's carbon footprint in 2017-2019.
total electricity and heat consumption in the organisation in 2019 (decrease by 10.55 percent YoY).
monetary value of fines and total number of non-monetary sanctions for non-compliance with environmental laws and regulations in 2019.