Business and Value Creation Model
We are one of the largest transmission system operators in Central and Eastern Europe. As a strategic company, we are responsible for the security and reliability of electricity supplies to all regions of Poland. We perform this task through efficient management of the power system operation.

We build PSE value on the basis of financial, production, human, intellectual, social and natural capital.
Business and Value Creation Model
Value Creation Model pse
Financial capital
PSE's intellectual capital
Human capital
Social and relational capital
Natural capital
Production capital
Click on the selected area to learn more
Stable operation of the Polish Power System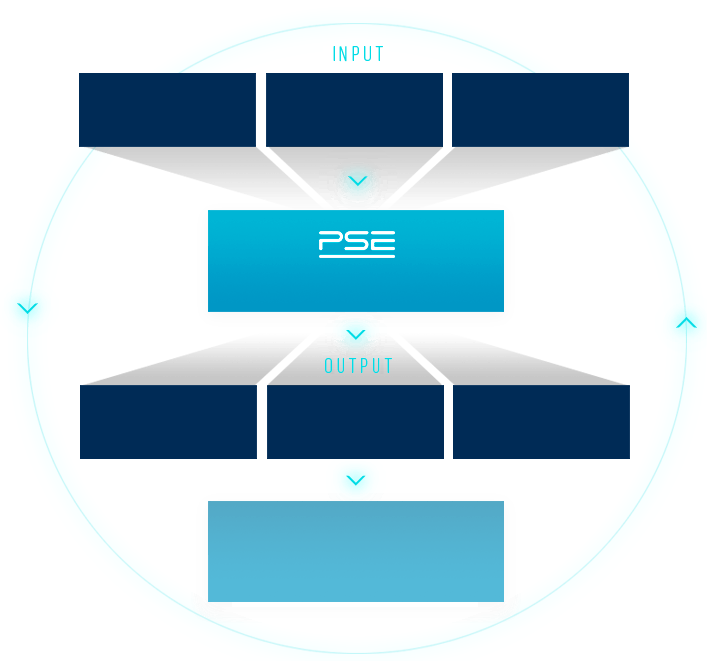 Infrastructure and investments
Infrastructure and investments